I would like to introduce myself as the new Director of Development for North Central Sight Services. My name is Amy Alexander and I am a life long resident of Lycoming County.  I am a graduate of South Williamsport High School and The Pennsylvania State University.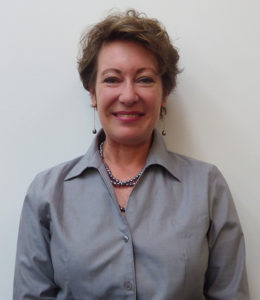 As you may know, North Central Sight Services has long been known for providing excellent services and support for people with visual disabilities in Lycoming, Clinton, Centre, Tioga, Bradford, and Sullivan counties.
To make sure current client needs are being met and to reach new clients, I have been hired to head the Development team.  Along with our new CEO, Brian Patchett, I am committed to helping our organization enhance the depth and breadth of our services to a greater population.
In addition to childhood screenings, independence training, and transportation we are excited for our new Assistive Technology Center project.  With Assistive Technology we will be able to create employment opportunities for people who are blind or visually impaired adding to their sense of independence and autonomy.  Given that 70% of people who are blind or visually impaired are unemployed in our area, this is an exciting chance to help a great number of people.
Our mission is to provide exceptional programs, services and employment to people who are blind and visually impaired as well as excellent education, prevention services and products to all customers.  I am passionate about this mission and the population we serve. 
Thank you for taking the time to allow me to tell you a bit about my new endeavor with North Central Sight Services.  I look forward to working with you and others to make a positive impact on the lives of visually impaired people in our community.
Sincerely


Amy Alexander, Development Director